Meat Solution ( formerly known as WERKLAND ) has been trading for over 20 years, raw materials.
The company was founded in 1996 in Poland in Myszków, located in the Silesian Province.
We used many years of realtionship with slaughterhouses in Poland, as well as in other European Union countries.
Our company is guarantee of the best and consistent quality. They are always selected and good poultry products, pork and beef; produced with preservation all necessary procedures.
We know how important the trust of our clients is. Working with many processing plants, we always make sure that goods delivered by us,  both domestically and imported are characterized by high quality and affordable price.
Looking for solutions?
You will find them with us
We do wholesale meat, made to order, strictly cooperating with poultry and pork slaugterhouses. From the moment of joining Poland to the European Union, we recorded an increase in sales of poultry cuts, which have conquered not only Europe, but also countries such as Vietnam, China, Singapore, Hong Kong, Ghana and Benin.
The quality of Pollish poultry was also appreciated by Americans with the taste for turkey and chicken. They also agree with the opinion that our products due to the natural way of breeding, high quality and competitive prices are among the best in the world.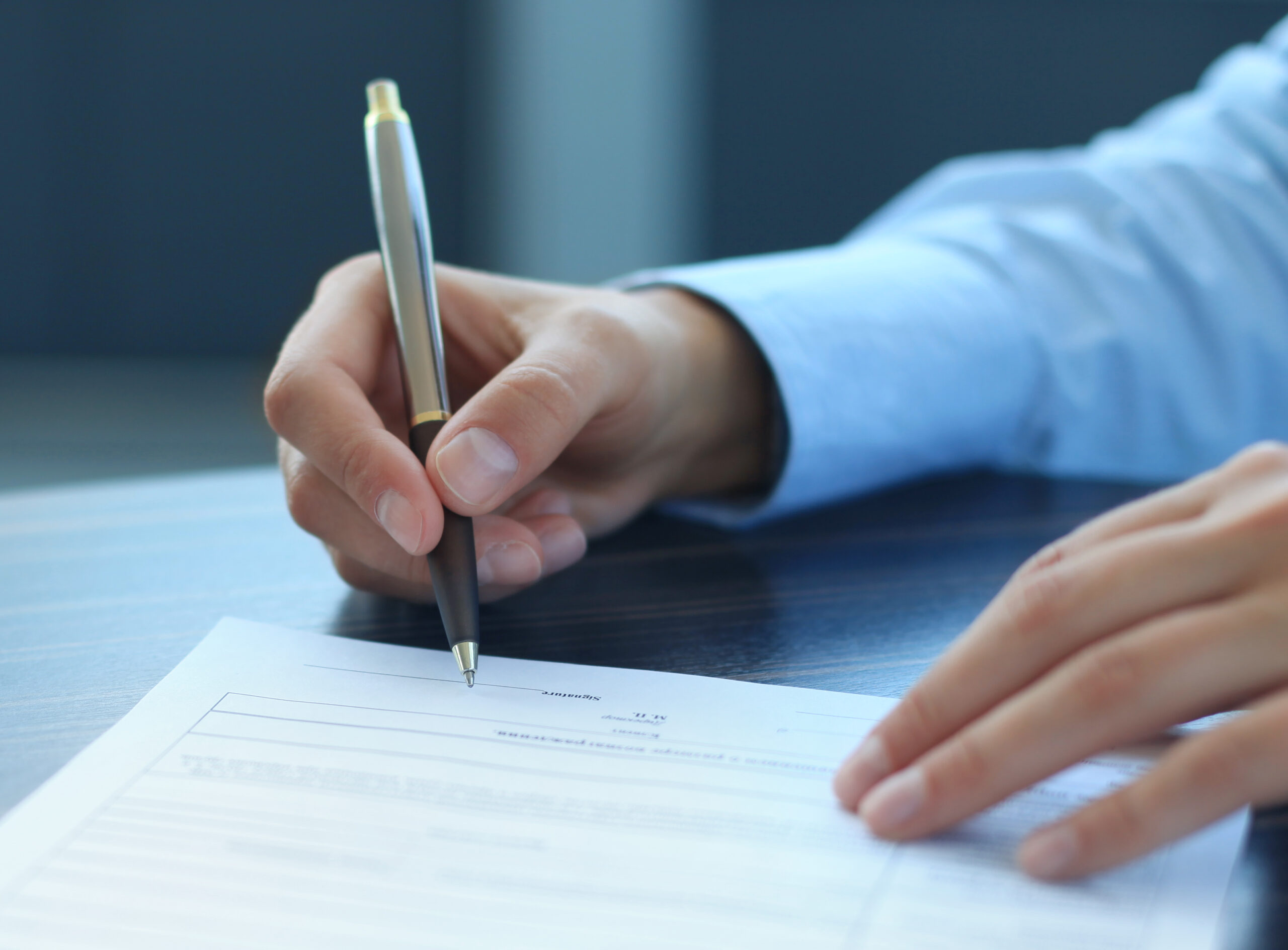 European suppliers with IFS and BRC certificates
Implemented ISO and HACCP standards
HALAL certifier raw materials
Various forms of raw material preparation
Refrigerated truck and container transport
Cooperation with cold stores all over Poland
Assistance in organizing loading and transport